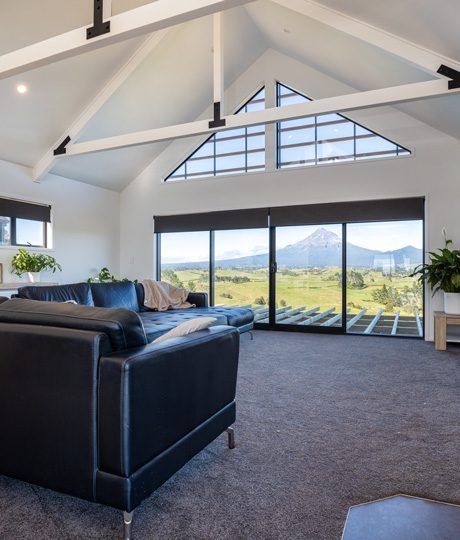 A modern luxury that's becoming more affordable, motorised blinds and curtains carry a long list of features and benefits and are suitable for both new and existing builds.
Roller blinds use a motor enclosed in the tube of the blind and curtains have an external motor installed at the end of a belt-driven track. Even Roman blinds can use a battery system to remove the need for a chain. 
Control your blinds and curtains using a remote, wall switch, phone app, voice command or via your home automation solution
Motorised blinds and drapes are also a great investment in the safety of children as motorised window dressing don't require a hanging chain.
We offer several motor options powered by either batteries or hard-wired into your mains — all with a five-year factory warranty.